If we're ever going to end inequity,
we need to start at the beginning.
Meet some of the children and parents who have participated in ParentChild+
WATCH OUR VIDEO
Children have only 1,800 days
from birth to the start of kindergarten.

Each of these days is critical to their school readiness and success.
Too many children fall behind before they even set foot in a classroom and they struggle to catch up.
We intervene. We interject. We object to the secondary life path that these children are on. We see a different path. We help families find the path, set off upon it and succeed together.
What's our Purpose?
Our Models
As simple as they are effective.
One-on-One Model
Early learning specialists (ELSs), who share a community connection with families, meet one-on-one with parents and their 16-48 month-olds twice a week. ELSs support parents in preparing their children for academic success, strengthening families and communities through intensive, consistent long-term home visiting.
Learn More
Home-Based Child Care Model
Our innovative Home-Based Child Care Provider Model works with a diverse array of caregivers from Family, Friend and Neighbor to group Family Child Care. It builds on the success of our One-on-One model, extending supports to all the key adults caring for children before they enter school. Our early learning specialists work with providers, supporting them and the families they care for in building school readiness skills. This model is uniquely effective because it takes place in the caregiver's home, during the day, while the children are present.
Learn More
Success Stories
"ParentChild+ helped set our priorities. My mother and I were always on the same page about education and its importance."
—Julian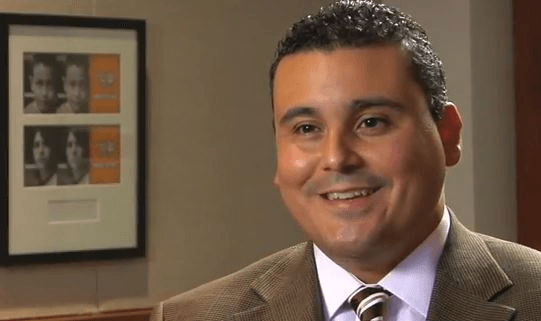 "This Program helped motivate my daughter and me to spend time reading and learning together. I saw that my daughter was learning, but also enjoying herself, which is a great feeling for a parent."
—Tammy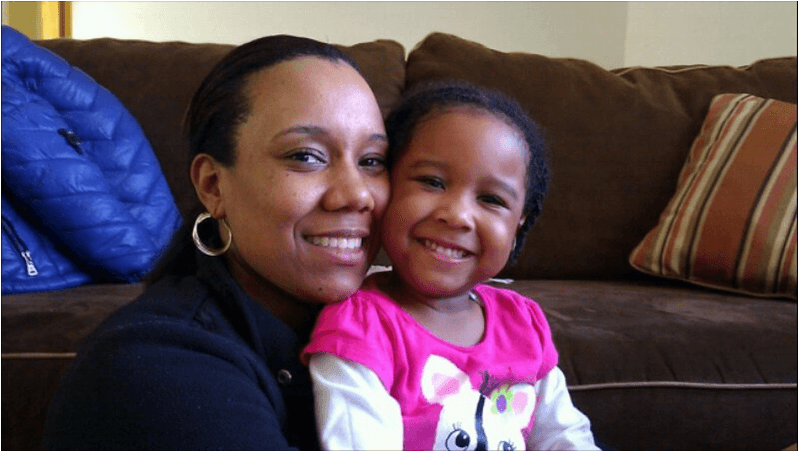 "ParentChild+ gave me experience and confidence. I loved to work for this Program because it opened a lot of doors for me."
—Yrbania Rosa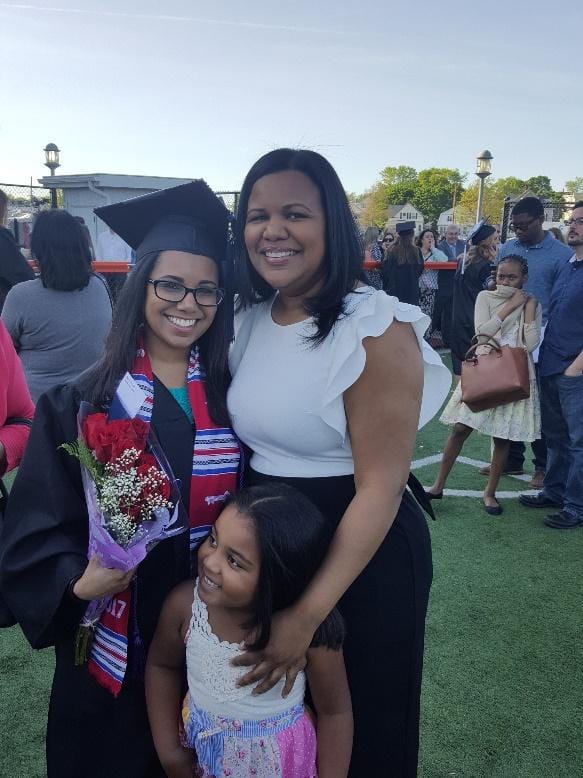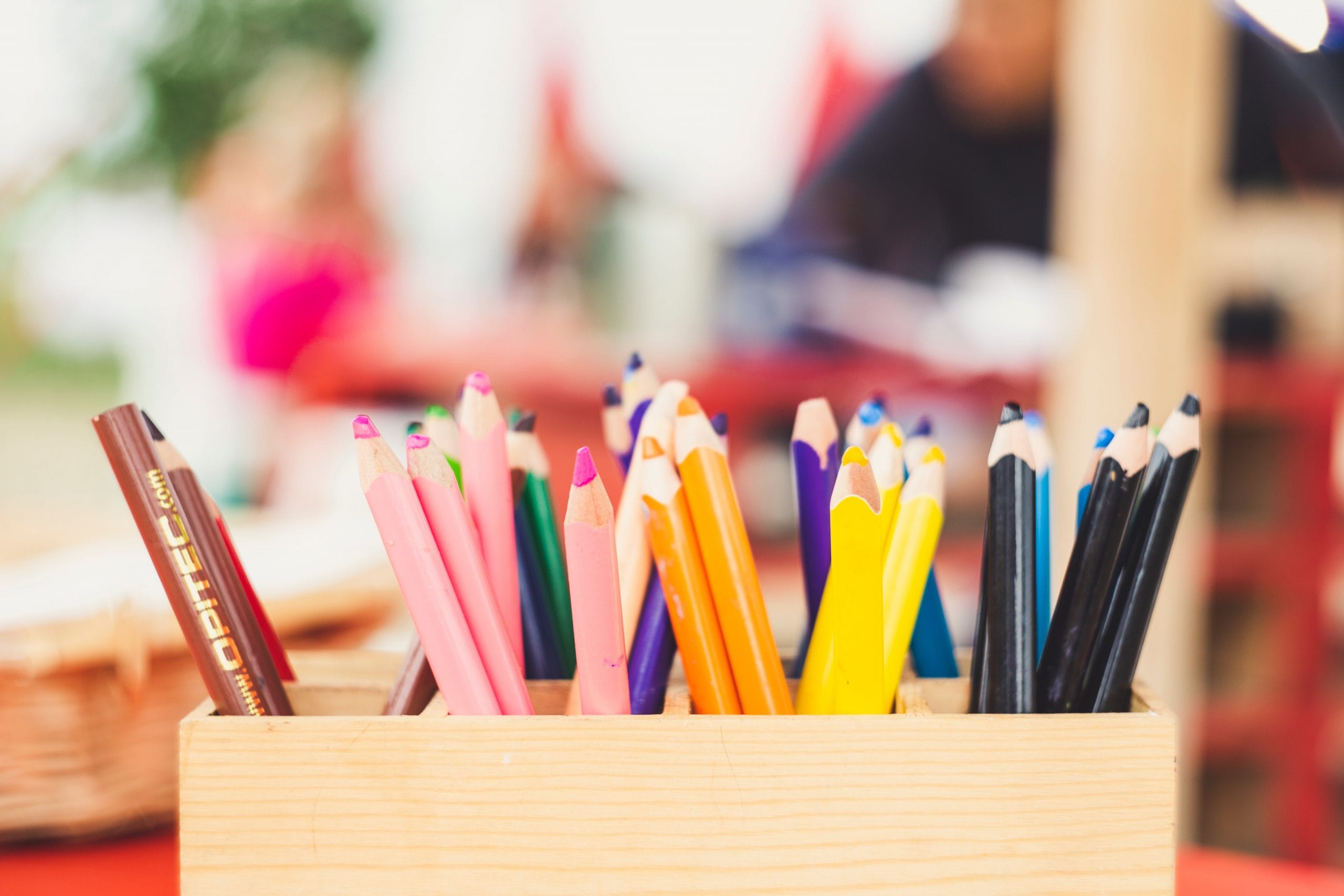 Featured Event
58TH ANNIVERSARY PARENTCHILD+ GALA
ParentChild+Board Invites You
Take Action
Support ParentChild+. Click below to change someone's life