News
November 10, 2016
Press Release, 11/7/16   PCHP Families to Benefit From Cricket Media Holiday Campaign...
THIS HOLIDAY SEASON, GIVE THE GIFT OF READING WITH CRICKET MEDIA'S "DOUBLE THE GIVING" CAMPAIGN With Each Magazine Subscription Purchased, Cricket will Donate One to a Child in Need in Partnership with Two Award-Winning Literacy Charities: Libraries Without Borders and Parent-Child Home Program Visit DoubletheGiving.com and Join a…
July 15, 2014
The Growth Philanthropy Network Selects The Parent-Child Home Program as a Featured Initiative...
May 11 2011 – The Growth Philanthropy Network's Social Impact Exchange has selected the Parent-Child Home Program as one of the "strongest initiatives to scale social impact in our country." Following the submission of extensive information about the Program, its replication, and all its research and evaluation information and its review by…
Bermuda Sites
Hamilton

Child Development Programme
37 Palmetto Road Devonshire DV05
Bermuda

Coordinator: Edwina Jjombwe
erjjombwe@gov.bm
Our Partners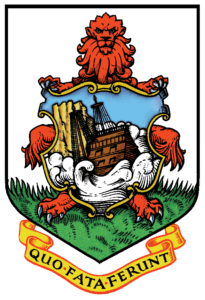 Start a ParentChild+ in Your Community
If there isn't currently a ParentChild+ location near you, we make it possible to start a local program in your own community. Click below to learn how you can bring our proven outcomes to the families in your neighborhood.
Start A Location