News
January 19, 2018
PCHP Board Member Hillary Frommer Visits Chile Site...
PCHP Board Member Hillary Frommer recently had the opportunity to visit the Fundacion Ninos Primeros PCHP site in Santiago, Chile. She had the pleasure of meeting Amelia, one of the site's first graduates, and her mother Victoria. Hillary was honored to be welcomed into Victoria and Amelia's home,…
Our Partners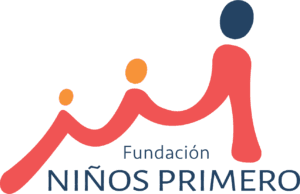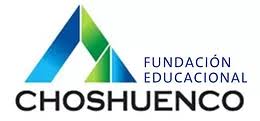 Start a ParentChild+ in Your Community
If there isn't currently a ParentChild+ location near you, we make it possible to start a local program in your own community. Click below to learn how you can bring our proven outcomes to the families in your neighborhood.
Start A Location