New York Updates
ParentChild+ New York is proud to be part of the new NY State Home Visiting Coordination Initiative. This initiative aims to provide a model-neutral space for home visitors, supervisors, and administrators to discuss opportunities and challenges at the community and state level. Additionally, it hopes to provide learning opportunities for providers to learn and expand their skill sets in the most current and pressing topic areas needed to best support families' success. Please stay tuned to our Facebook page will be sharing monthly webinars with our coordinating partners around the state.
ParentChild+ is pleased to be included in the New York State Citizen Review Panels 2017 report on the power of home visiting. Please click here to read the report.
New York Sites
Bronx
Brooklyn

Family Health Centers at NYU Langone

SCO Family of Services Brooklyn – University Settlement

Buffalo
Manhattan
Queens

Other

Brightside Up

Centereach

Great Neck/Manhasset

Nanuet

Nassau County

North Fork

North Rockland

Nyack

Oyster Bay

Ramapo

Roslyn

Syracuse

Westchester County
Our Partners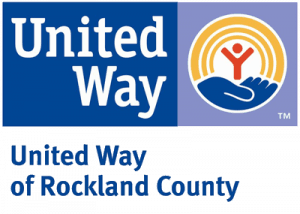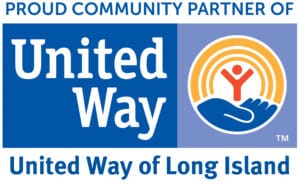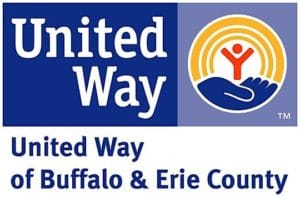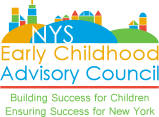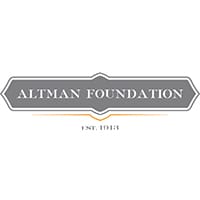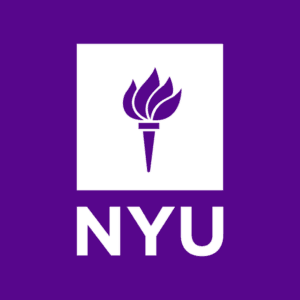 Start a ParentChild+ in Your Community
If there isn't currently a ParentChild+ location near you, we make it possible to start a local program in your own community. Click below to learn how you can bring our proven outcomes to the families in your neighborhood.
Start A Location