Marcos
---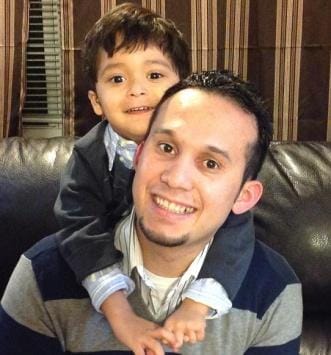 Meet Marcos: A Wonderful ParentChild+ Father
Marcos Gonzales grew up in El Salvador and came to the United States with his family when he was 13-years-old. The move was very difficult on Marcos because he did not speak English and he had a hard time adjusting to his new life in the United States.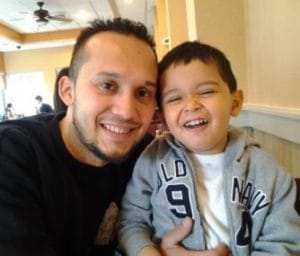 When he had his first child, Marcos saw similarities in his son. He was shy, distant, and had a hard time playing with others. As new parents, Marcos and his wife struggled with parenting and did not know what to do to promote their son's development. A friend in the community told them that ParentChild+ was "the best thing to happen to them" so they signed up without hesitation.
When their Home Visitor, Ms. Lugo, began the home visits, Marcos and his wife were delighted and surprised that she encouraged them to teach their son Spanish. "We feel comfortable with Ms. Lugo because she comes from the same background, and she understands our situation," Marcos explained.
ParentChild+ is the highlight of the week for Marcos' family and they are thrilled by the progress their son has made in the first year, including learning numbers, shapes and colors. Marcos now reads to his son every morning and night, and is extremely proud that his son is able to relate the lessons he learns in the books to his everyday life. "We were eating breakfast one morning and he turned a banana upside down and said 'Look Daddy! It's a rainbow!'"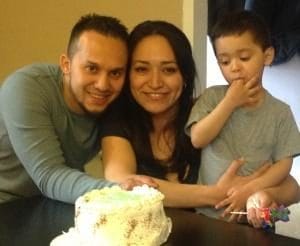 Marcos has not only seen a change in his son, but he believes that he and his wife are better parents thanks to ParentChild+. "We've become more patient and are learning how to interact and talk to our children so they can learn better" he explained. "We would have never learned these things if weren't for the program."
Marcos now advocates for the program and encourages young parents in the community to participate. "It's a learning experience for both parents and children. I am so thankful for the program. I've learned and grown so much."
SHARE